Known as California Wine Country, Napa and Sonoma are the most iconic wine regions in the United States. While wine may not be the draw, there's more to the are. Scenic views, incredible food, deluxe shops, spas, and exquisite dining. Are you thinking of visiting California Wine Country this year? If so, take our advice to make the most of your visit. Cheers!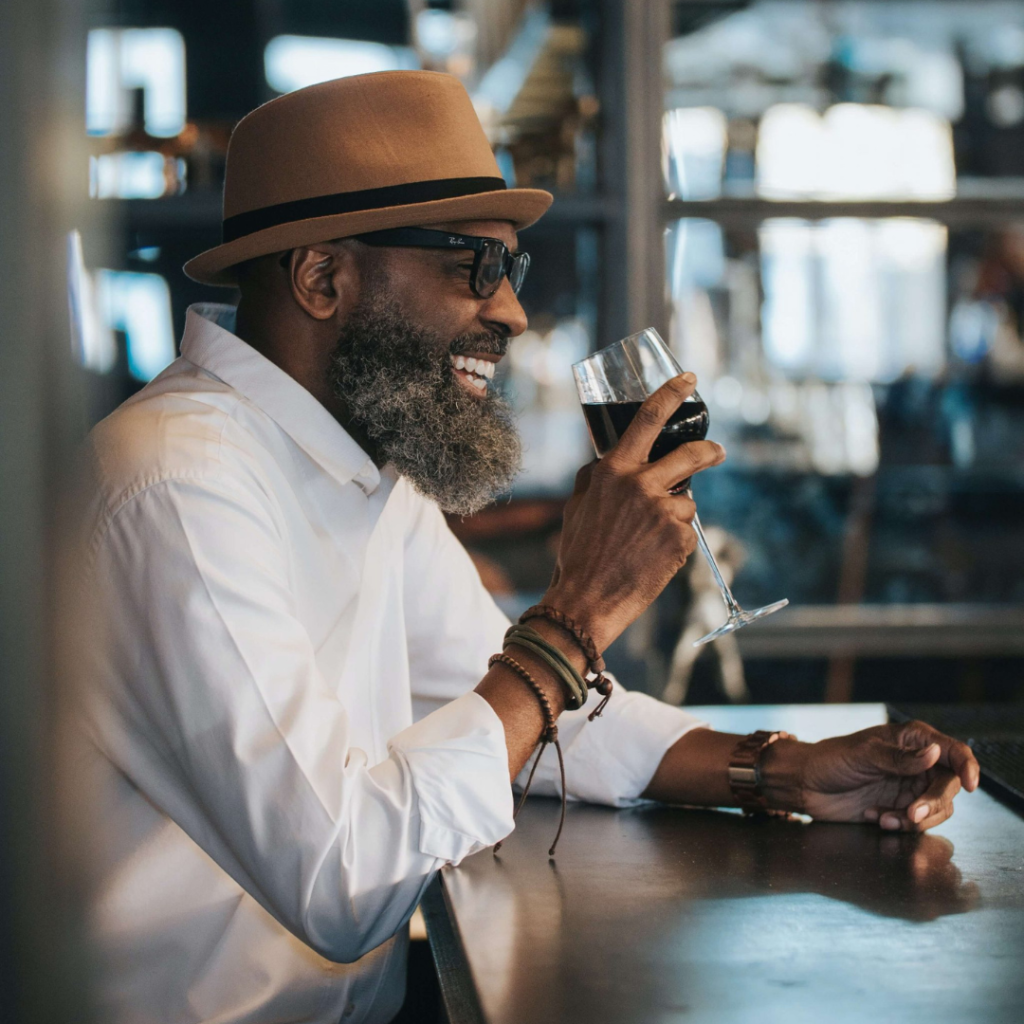 Hire a designated driver! Driving under even the smallest influence is never a good idea. DUI-related costs in California can quickly add up to $10,000 or more. California Highway Patrol and local law enforcement are serious about keeping people safe in wine country and are constantly on the lookout for impaired drivers. Trust us on this one. Hire a driver!
Make reservations for wine tastings. In the Post-COVID Era, most wineries require reservations, so plan ahead because drop-in wine tastings are few and far between.
Pace yourself. Plan on visiting three to four wineries per day. Although you may be tempted, lest is more when tasting wines. Take time for lunch by brining a picnic with you. Also, bring water bottles to keep you hydrated throughout the day.
Reverse your trip. Most travelers visit wineries closest to them first and then move to others that are further away. Reverse your plans to beat the crowds. Go to the winery that is furthest from you to start and work your way back to the hotel.
Learn to swirl. Swirling allows the wine to aerate, bringing out its full fragrance. Hold on to the bottom of the wine glass and swirl five to eight times. After swirling, sniff and take your first sip.
Spend time talking with your sommelier. Wine can be more fun when you know the story behind the bottle, so ask your sommelier. They love wine and are happy to share and educate. Not only can they share about the specific location at which they work, but they can also let you know the best wineries an d restaurants in the area.
Hit pause on the wine clubs. Every vineyard you visit will try to sell you a membership to their wine club. Take the information home with you. You will still be able to join after you have returned home from your vacation if you're still interested.
Budget your wine tastings. Tastings can run anywhere from $20 to $50 per tasting. Prices can go higher if you choose to elevate your experience with a class or food.
Don't wear fragrances. Wine is first "tasted" by the nose. It will be impossible to appreciate the aromas of a wine if there are heavy smells of cologne, perfume, or smoke in the air.
Have fun! Wine tastings are social, fun events, not tax seminars. Smile. Laugh. Swirl. Sip.
Want to be in the know with more travel tips? Sign up for our monthly newsletter!
Subscribe to our newsletter!