Who Are We
Our qualified experts have been assisting traveler for over 18 years, planning every detail of unforgettable vacations and seamless business trips to perfection. 
We have personally been to destinations worldwide, stayed at the top hotels and resorts, sailed aboard a wide range of ships, and embarked on the most memorable tours. Those vast experiences allow us to make expert recommendations that are personal to each of our clients. 
Our team has established relationships with the travel industry's best cruise lines, hotel chains, and tour providers; enabling us to provide special offers and amenities you won't find anywhere else.
Travel is our passion and we can't wait to share it with you.  
Stephanie
Ellis
Founder and Executive Advisor
Lafayette, IN
Ashlyn
Emilson
Lafayette, IN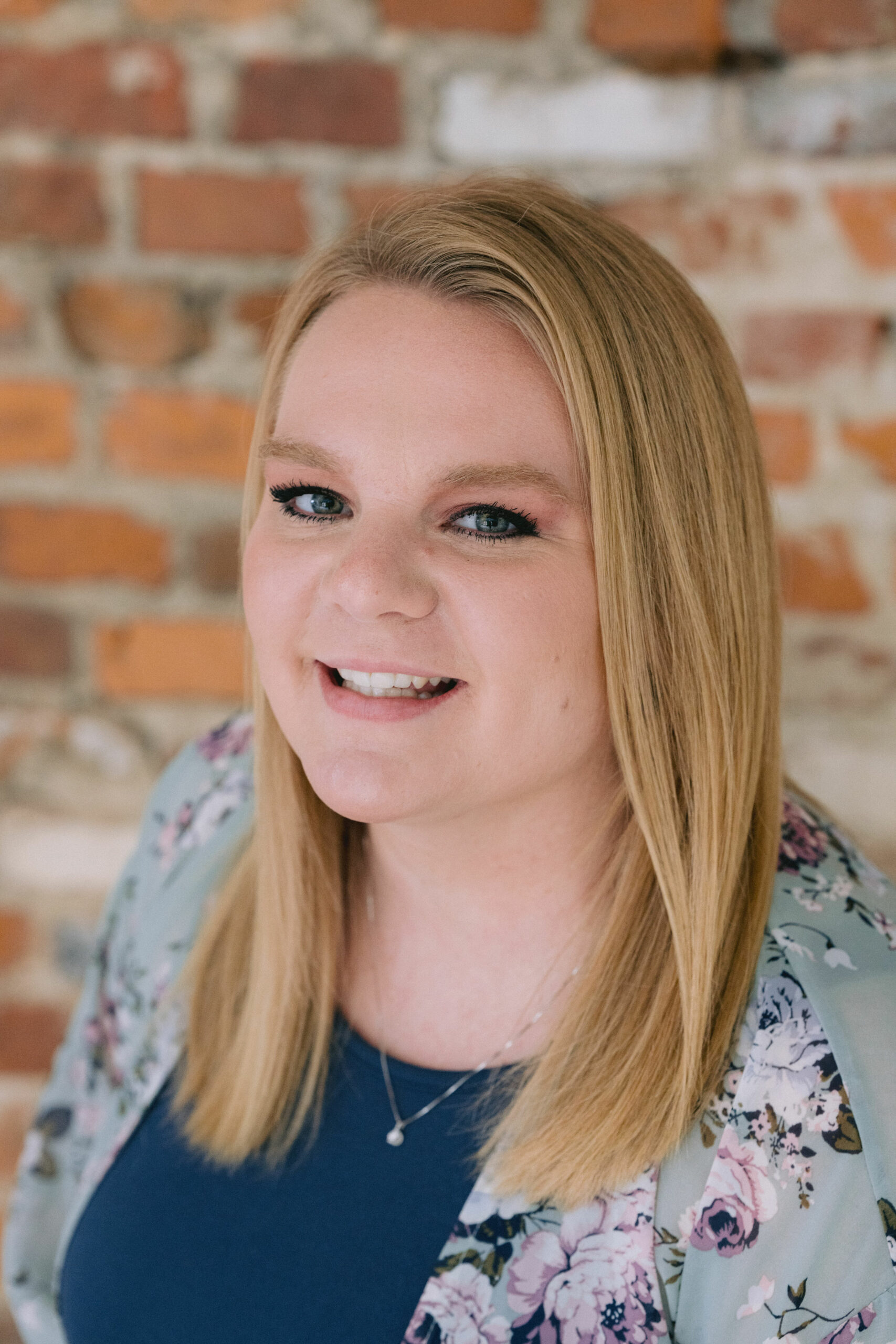 Chelsie
Beaman
Lafayette, IN
Contact us for your complimentary planning session
9 am – 5 pm Monday – Friday
9 am – 12 pm Saturday