Travel Girl Seeks to build relationships with our clients and community in order to put people at the center of our business.
We combine our experience and our industry relationships to create unique and exceptional travel experiences that are tailored to each and every one of our clients.
Our advisors will take the time to answer questions and listen to ideas before making expert recommendations to ensure our clients always have the best experience possible.
Stephanie
Ellis
Founder and Executive Travel Advisor
Stephanie Ellis is the Founder and Executive Travel Advisor here at Travel Girl. She has been married to her best friend for 28 years. They share five children, three cockapoos and a British shorthair together. Stephanie's favorite thing about working in the travel industry is helping people make their travel dreams a reality.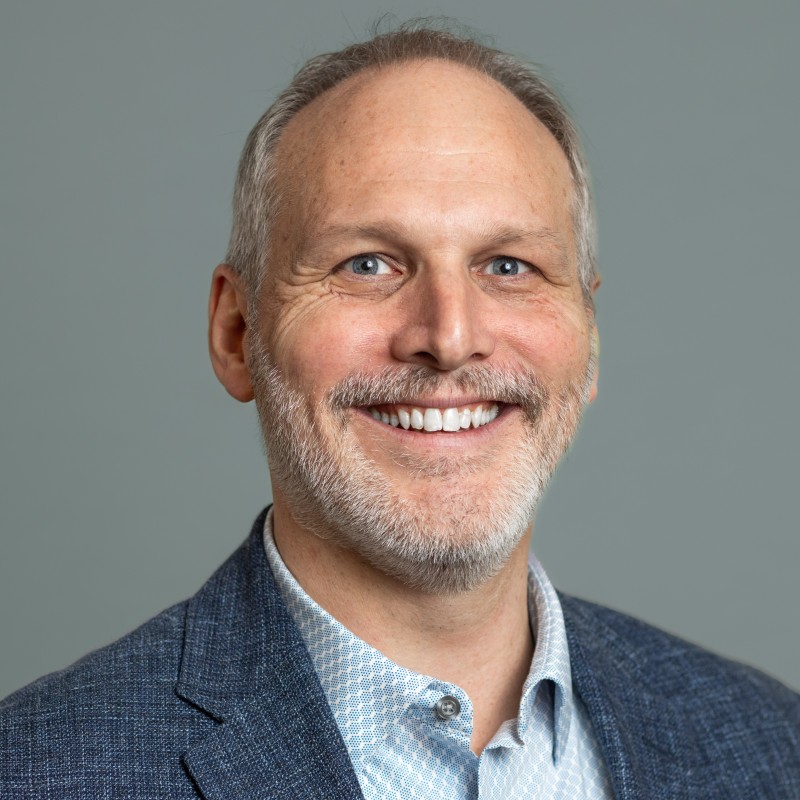 Greg
Ellis
Greg Ellis is our Director of Operations and one of the original members of Travel Girl. He has been married to his best friend for 28 years. They share five children, three cockapoos and a British shorthair together. Greg works behind the scenes to identify and implement infrastructure that allows our travel advisors to do their jobs and help clients realize their travel dreams.
Ariana
Crabtree
Ariana is our Director of Marketing and one of the original members of Travel Girl. She has been married to her high school sweetheart, Logan, for just over three years. They have two cats named Hobbes and Eloise and a mini poodle named Winnie. She loves having the opportunity to learn from others, taking in sights she could only dream of, and gaining a deeper love for the world around us.
Ashlyn
Emilson
Ashlyn is our Senior Travel Advisor and has been with the team since early 2021. She has been married to her husband, Tristyn, for just over two years. They have four cats named Luna, Fluffal, Finnegan, and Pear. Her favorite thing about working in the travel industry is figuring out the logistics of different trips and hearing about her clients' adventures.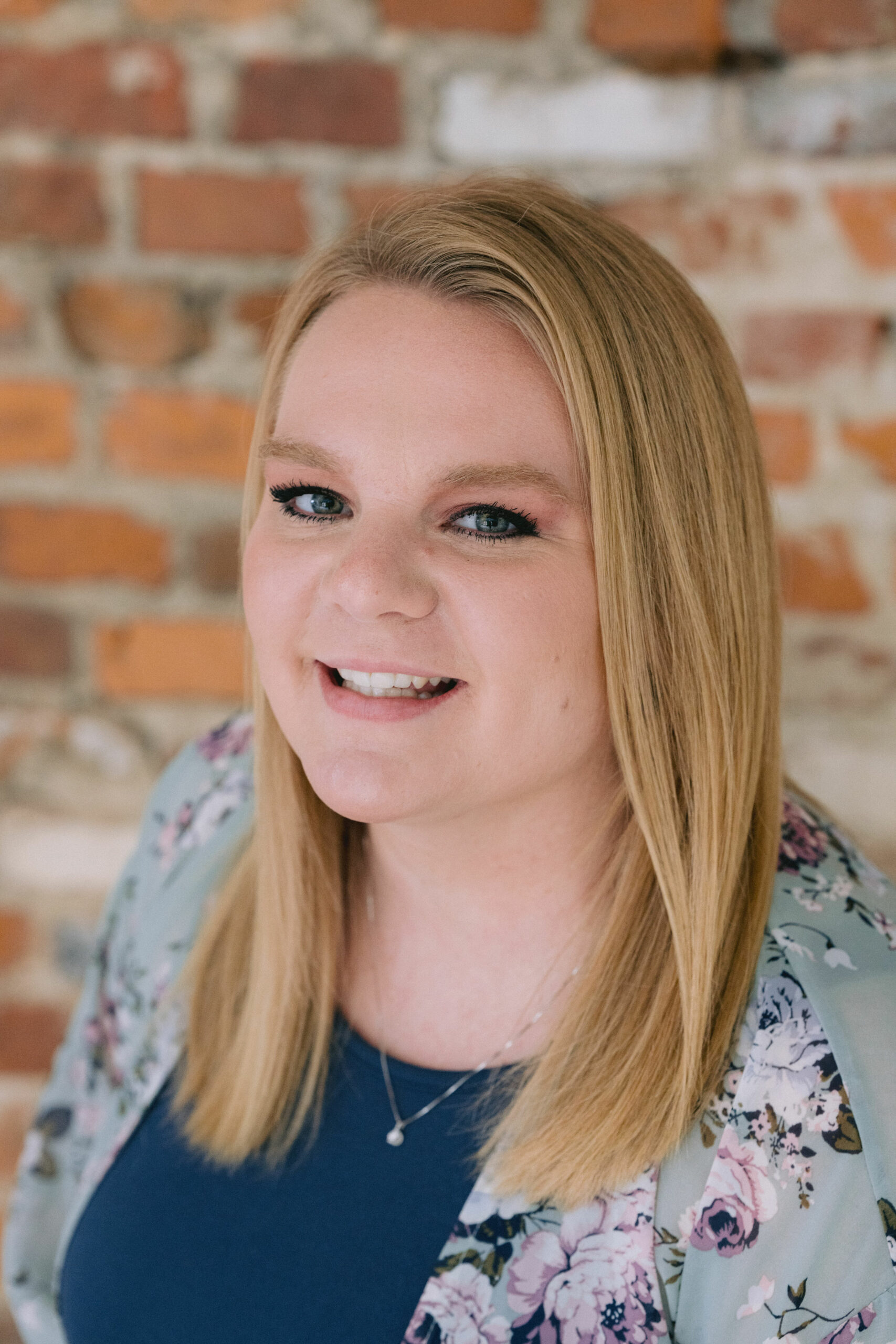 Chelsie
Beaman
Chelsie is one of our Travel Advisors and has been with the team since early 2022. She has been married for 11 years to her husband, Curt. They share three children, four cats, and a dog. Her favorite thing about working in the travel industry is getting people where they want to go and being challenged. Chelsie loves hearing about the amazing time her clients have too.
Alex
Bitner
Alex is the newest addition to our team. She is a mother to one and a lover of adventure. Alex is passionate about health, wellness, and all things nature. She has been in customer service for 15 years and can't wait to help you experience the world.
10/10 service. Has helped me save tons on numerous trips. Always responds quickly and with amazing deals. Extremely thankful for you making traveling less stressful on the wallet. She can find tons of options that you can't find on AirBnB or VRBO. I would recommend her to anyone.
For our 30th wedding anniversary, we wanted to go to Europe. I hooked up with the fine folks at TravelGirl and they made our trip a once-in-a-lifetime experience. Through much discussion and conversation, the trip was tailored to what we wanted to do, see, and experience - they listened to us and built the trip for us. We have never traveled internationally, and with the various Covid travel restrictions we were very worried, but TravelGirl saw to every detail and made sure we were equipped to handle any and all unexpected issues. It was a wonderful trip - tons of great memories - thank you TravelGirl!!!
Stephanie is the absolute best. I would hand over my wallet to her; I trust her that much.
Simply the best! Best travel agent we have ever used. Stephanie always has great suggestions, gives her honest opinion, finds the best airfare prices, and has never steered us wrong. No question is too trivial; she treats all inquiries with due consideration. She is very responsive, even responding timely to calls from overseas. We highly recommend Travel Girl.
It's always fantastic when a trip goes without issue. The test of a great agent is when an issue arises and and she rises to the test and everything turns out beautifully. That is what you can count on with Stephanie.
Stephanie is FANTASTIC! She makes things so easy and handles all the details! Easy to contact and fast to respond! Very pleased with my experience with Travel Girl!!
Our experience with Travel Girl has been phenomenal. I love the hassle free booking and Stephanie takes care of all the details.
Stephanie was an asset to planning my family's first Disney vacation. it was perfect! Thanks again.
I used travel girl and worked with Ashlyn when going on my honeymoon and I will for sure use them again! I knew I wanted to go to Maui but she picked the perfect resort and area of the island and also helped with the best flights and booking a rental car. Very very helpful during the process and made it a trip we'll always remember.
This company is top notch! They have the experience to give you the best recommendations for your vacation. Stephanie matched our family up with a great resort in the Rivera Maya area and gave us all the tips and advice we needed to make our trip stress free! We will definitely use them again!
Ashlyn was amazing to work with! I told her my husband and I wanted to go to Cabo and relax at a 5-star all-inclusive, the dates and she did EVERYTHING! She even sent me a laminated packet of everything I needed before we left, emailed my boarding tickets the day before and made sure I knew what I was doing when I arrived. I honestly believe we received the best room and experience because I went through her. She truly "hooked" us up! I would never book a trip another way. I know I can tell her exactly what I need/want, and she will take care of all the details. 🙂
Ashlyn was incredibly helpful during the whole process. I used to think that travel agents were only for rich people, but this experience proved me wrong. She worked within my budget and had great suggestions. Honestly, it saved me a ton of time and a whole lot of stress, and I'm so grateful for Ashlyn's help!
Needed travel insurance for a tour, Travel Girl was able to get me insurance with a higher benefit and 15% lower cost than the provider suggested by the tour company.
Thank you Chelsie Beaman for a wonderful trip to Curacao and the excursions you booked us were fantastic! Well done!!
Contact us for your complimentary planning session
9 am – 5 pm Monday – Friday
9 am – 12 pm Saturday