"The one question that I get asked more than any other is where my favorite place to travel is and honestly it's like asking me which of my children is my favorite. Whenever I visit someplace new I always feel like that's my new favorite place."

Stephanie Ellis
Where is Your Favorite Place?
I love the new experiences, the new smells, the new foods, the people, everything. Right now my favorite place is the on the Rhine between Amsterdam and Basel. I was lucky enough to take an Avalon river cruise in October and I fell head over heals in love with the area.
I think I ate my way from bakery to bakery and every other word that came out of my mouth was magnificent and still in some way that did not capture the beauty that I saw. Pictures of the wonderful places that you plan on visiting can never prepare you for seeing them in person. Pictures cannot capture the amazing detail on the sculptures, the smells of the flowers and mouthwatering pastries. It's something that you have to experience to truly understand.
The amazing thing is that I feel that way about every country I have had the privilege to travel to. Each destination holds special memories for me and makes it impossible to choose a favorite because they are all my favorites in different ways.
My most treasured memory of this trip to Europe was sharing it with my best friend and husband of 28 years.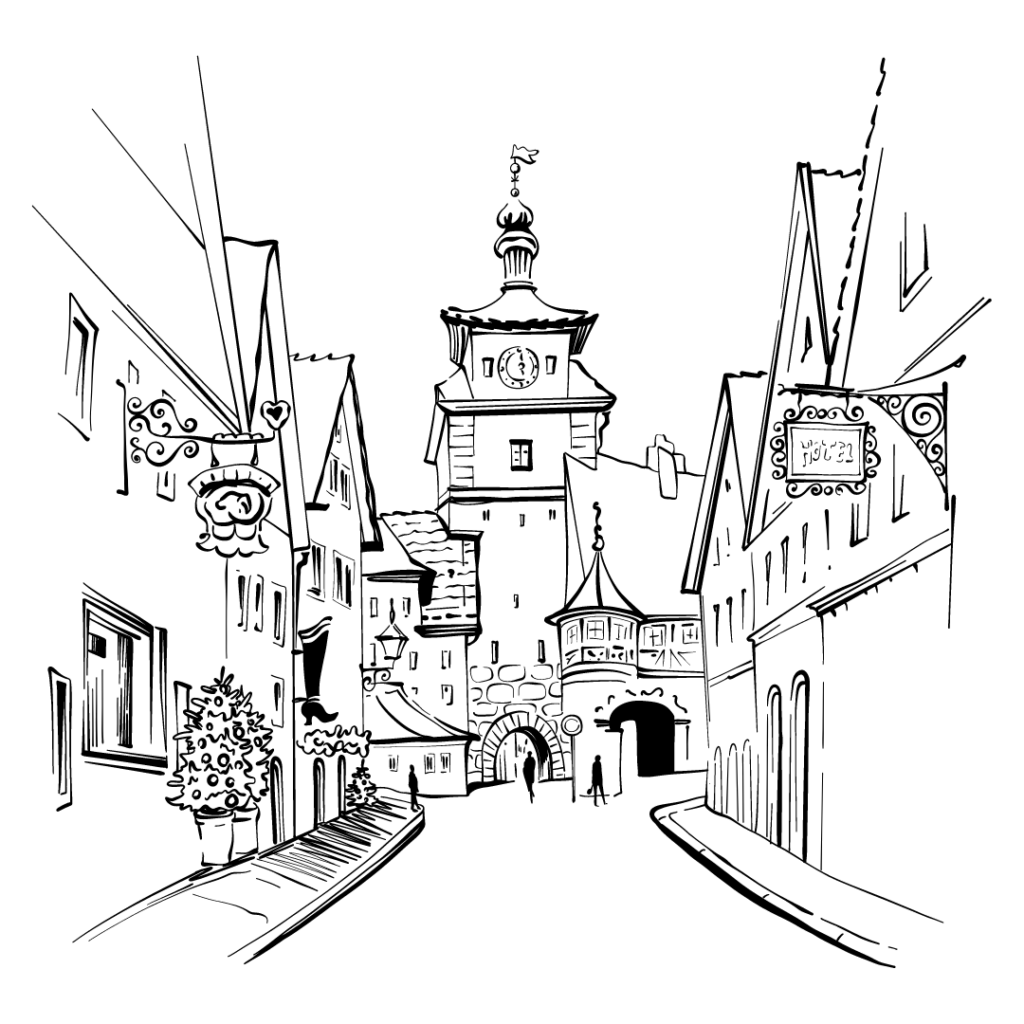 Valentine's Getaways
It is never too late to start booking your romantic getaway for Valentine's Day or other special celebrations. The right stay can go a long way towards creating an atmosphere. These are just a few of the places that will put you in the proper mood for any romantic getaway.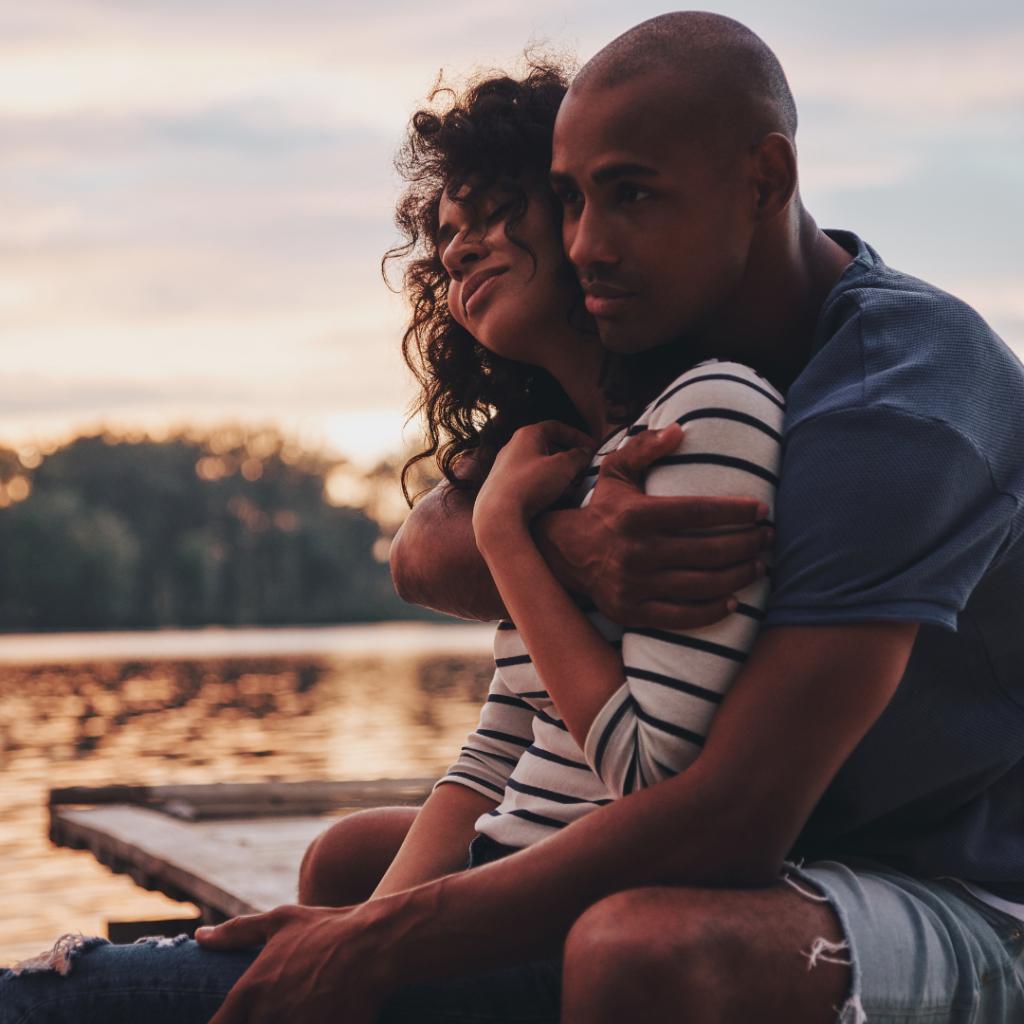 The Andaz Mayakoba Resort, in Mexico's Riviera Maya, offers seclusion and great natural beauty. It's part of a gated community spanning 620 acres of pristine beaches, lagoons and jungle. You'll find more than 25 dining options, a championship golf course, nature trails and wellness center. Each room and suite is filled with natural light and has a terrace for lounging and enjoying spectacular views of the surrounding area.
Carneros Resort and Spa, in northern California's Napa Valley wine country, is nestled among rows of grapevines and unspoiled farmland. The resort's casually elegant individual cottages, set amid landscaped courtyards, allow couples to relax in seclusion. Fireplaces offer cozy warmth and a large, flat-screen TV is perfect for leisurely movie viewing after a day of activities, from wine tasting and spa treatments to an invigorating workout or a bicycle ride through the countryside.
Paris is one of the world's most romantic cities and there are many luxurious hotels to choose from, among them the Four Seasons George V, a 1928 art deco architectural gem steps from the Champs-Elysees. The hotel is renowned for its majestic floral arrangements that help create an enchanting atmosphere. As home to Michelin-starred restaurants and one of the most extensive wine collections in Paris, it's also a great spot for a special meal.
The St. Regis Rome is a five-star luxury hotel located in a palatial 19th-century building that's been meticulously restored. The light-filled interior combines original detail with a contemporary spirit to create a place of alluring beauty. Your stay will be enhanced by personal attention from the St. Regis Butler Service. And you'll be a 10-minute walk from some of the Eternal City's best-known landmarks, like the Spanish Steps and Trevi Fountain.
These are just a few ideas.
Our Promise to You…
Let our experienced advisors take the time to answer your questions and listen to your ideas. We will then make expert recommendations that fit your budget. We are devoted to ensuring our clients always have the best possible experience.